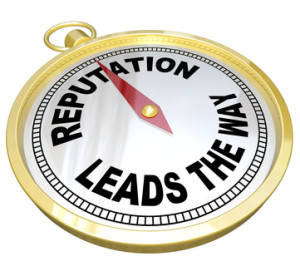 Reviews
Facebook
Leah Greenwood Dougherty — 5 star 
Kelly has been doing my hair since 2010. I won't go to anyone else!! She always gives me what I want – great cut, color, and friendship!
Anne Lopez Gaston — 5 star 
The professionalism of your business and services is outstanding, which is why your Salon stands out amongst others. You are a sevant of the community and an asset to all those whom come to you in time of need. You are a strong advocate and resource for those needing tender, loving care during a time of stressors.
Thank you for your continued support of the Susan G. Komen and West Fresno Family Resource Center Breast Cancer Awareness African American program
Julie Eggplanttina Dawson — 5 star 
I always get a great cut at Kelly's.
Superpages
5 Stars! Kelly gives the best haircut! – 7/29/2013
5 Stars! Very, very friendly place. The best hair cut you can get! Finally, somebody who truly listens to you and gives you plenty of time without rushing you out for the next person! I recommend this shop under new ownership (which is why I tried it), if  you are thinking of trying a new place! Ask for Kelly!